2023 Lacrosse season
---
---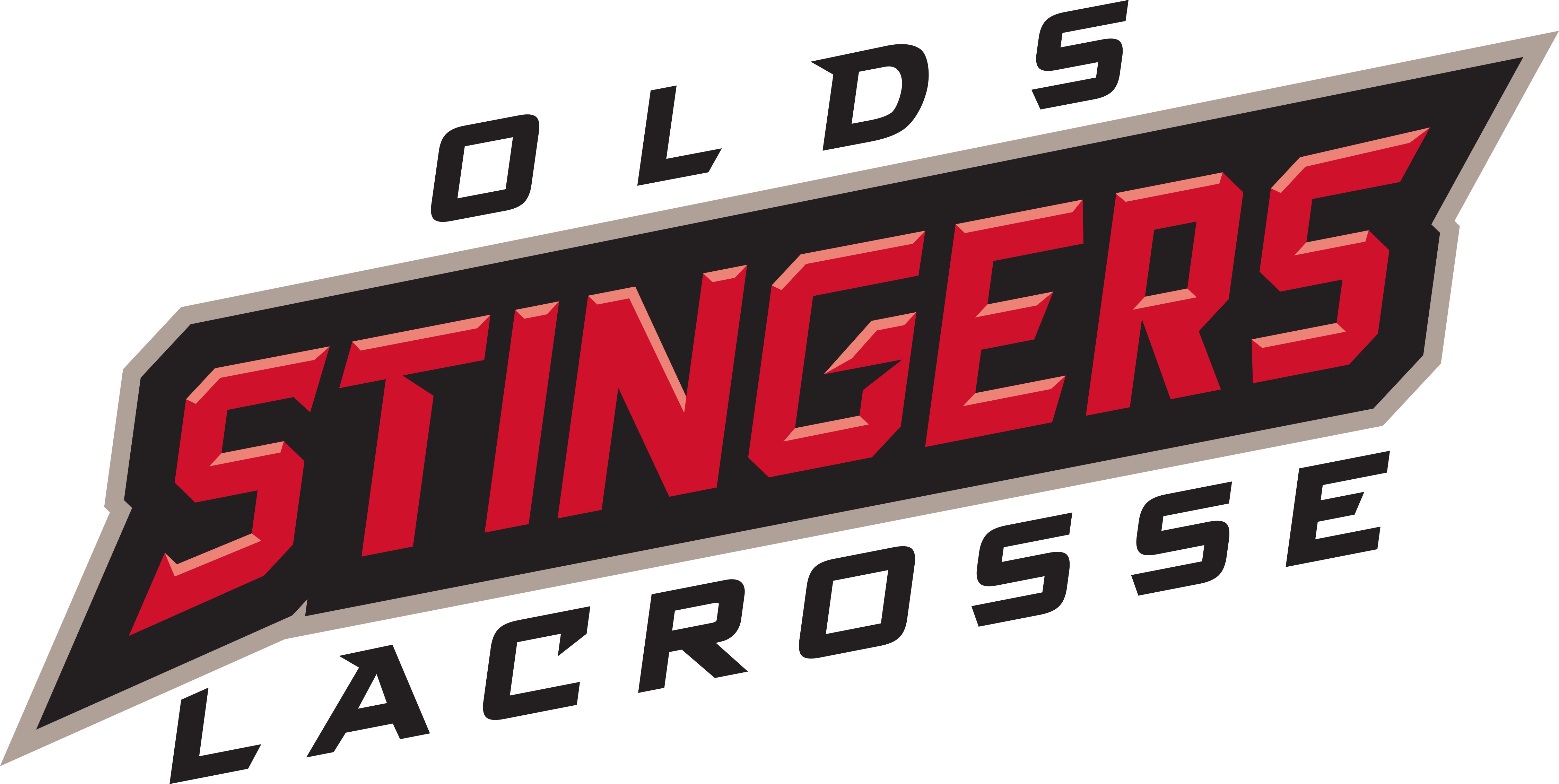 ---
Lacrosse is Back!!!
Hello Stingers Families, we are happy to announce that
Lacrosse 2023 spring registration is open January 15, 2023.
Practice is set to start March 14, 2022, and We are excited to get lacrosse going in our community.
We will be closely following Alberta's path forward guidance and
Games will be starting on April 8-9-10 weekend in Red Deer (Eye Opener)

If you are new to OLA, you must create a family account and then register your player.
Registration: age groups

Registration for Spring Lacrosse 2022.
U6(2016-2018)
U8(2014-2015)
U10(2012-2013)
U12(2010-2011)
U14(2008-2009)
U16(2006-2007)
U18(2004-2005)
Fees include a Non-Refundable $60.00 for insurance and ongoing OLA expenses.
We still require volunteers particularly coaches,
managers and first aid staff. If you are interested in serving in these positions, please let
our coach/player director know.
If you would like to support the return of minor lacrosse, we encourage you to do the
following.
1) Register. Registering as soon as registration opens allow us to have the best
information to plan for our season.
2) Volunteer. We need coaches and managers at least 2 coaches per group is required by
CLA guidelines
3) Spread the word. If your players love lacrosse tell other families and get them to
participate too. Losing our season last year was very disheartening but if we can come
back with as many players and maybe even more, lacrosse will be better for everyone.
For any questions or concerns please contact one of our board members.