Information
---

Where and When?
Box lacrosse season runs from April to the end of June.
Practices will start in April of 2020 but we hope to have a few in March. Your patience is appreciated while we work out the logistics.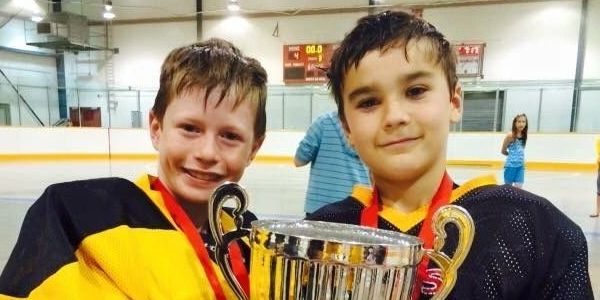 Who can play?
Our minor league accepts players ages 4-16.
*some conditions may apply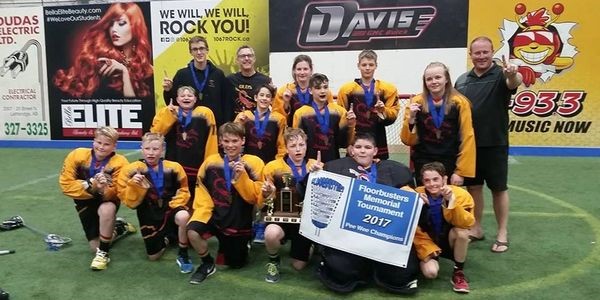 Did you know you can start reffing and earning $$ as early as age 14? Ask us how and what incentive program is offered for OLA refs.